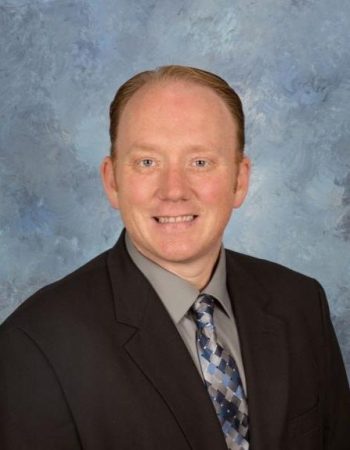 PASTOR CHRIS ONDROVICH originally from Hamilton, Ohio. Not only serving the North Central Region as Youth Director but also serves as Senior Pastor of Lighthouse Church of God in Dickinson, ND.
Chris has a passion to see every Church in the NCR to have a thriving Youth and Children's ministry in their church.
He is married to Christa, his wife for 18 years, and they have two children: Jaden and Alyssa.