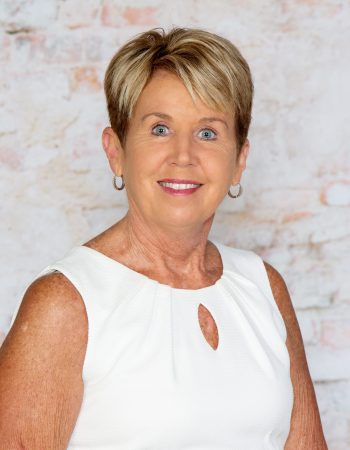 Regional Women's Ministries Director
Born and raised in the Richmond, VA area, Wanda has distinguished herself as a leader in
various ministry settings. She has served as a pastor's wife and local Women's Ministry
president for 18 years. In 2011, she became the State Girl's Club Coordinator for the Church of
God in Virginia and led this ministry for six years. She has also served as the Credentialing
Secretary for the Virginia Church of God State Office. Wanda served as a member of the
Virginia Church of God Women's Board from 2004 until 2022. In August 2022, Wanda became
the regional Women's Ministry Director for the North Central Region of the Church of God. This
region encompasses North Dakota, South Dakota, and Montana. A priority for her is her desire
to encourage and uplift the wives of local church pastor's while strengthening the faith of all
Church of God women in the region. Wanda and her husband, Mark, have two adult daughters
that are married to fantastic Christian gentlemen. She also has four granddaughters and one
more that is on the way. In her spare time, she enjoys reading and sipping sweet tea.