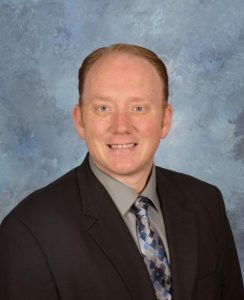 First of all, what a delight it is to have you drop by and visit our Region via internet, and view our page as it pertains to Youth and Discipleship in the North Central Region. We, as a department and board have adopted the theme and vision for our Regional Youth and Discipleship Department.....LINKING LIVES AND BUILDING RELATIONSHIPS!
God said in Haggai 2:9 , "For the latter house shall be greater than the former house; saith the Lord of Hosts!". We truly believe in standing on Faith, and trusting God to meet every need, and build through willing vessels from within His church! Therefore, we believe that God has and will continue to open doors of opportunity to see every pastor, staff person, lay person, young adult, youth, and child touched and blessed to a place of seeing their latter become greater than their former has ever been! Our department is committed to the local pastor, staff and congregation to resource them with ideas, encouragement and necessary materials available to accomplish the vision God has given them for their local establishment. God is using these efforts, and we are seeing such a positive out pouring of His blessings being bestowed upon the North Central Region!
May God bless you, and, once again, we say Thank You for taking time to visit us in the North Central Region! If we may be of service to you for any reason, please contact us by email, phone, or mail through our Regional Executive Offices in Bismarck!